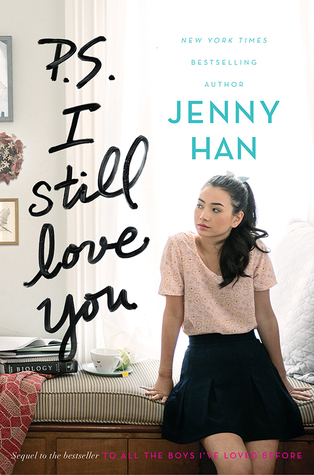 May 2015 from Simon & Schuster BYR
Lara Jean didn't expect to really fall for Peter.

She and Peter were just pretending. Except suddenly they weren't. Now Lara Jean is more confused than ever.

When another boy from her past returns to her life, Lara Jean's feelings for him return too. Can a girl be in love with two boys at once?

In this charming and heartfelt sequel to the New York Times bestseller To All the Boys I've Loved Before, we see first love through the eyes of the unforgettable Lara Jean. Love is never easy, but maybe that's part of makes it so amazing.
So glad there's a sequel! I need to know what happens next in Lara Jean's life.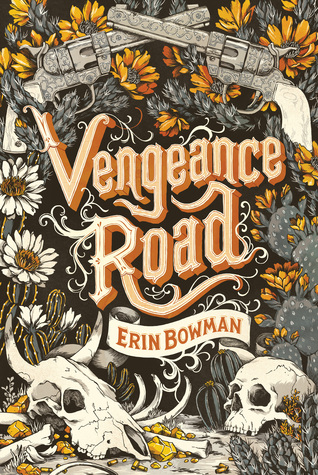 September 1st, 2015 from HMH BYR
When her father is killed by the notorious Rose Riders for a mysterious journal that reveals the secret location of a gold mine, eighteen year-old Kate Thompson disguises herself as a boy and takes to the gritty plains looking for answers--and justice. In the spirit of True Grit, acclaimed young adult novelist Erin Bowman brings to life the unpredictable and cutthroat days of the Wild West.
Disguised as a boy, gritty plains, justice, Wild West...I'm sold. Sounds like it will be an exciting story!
What are you waiting on?