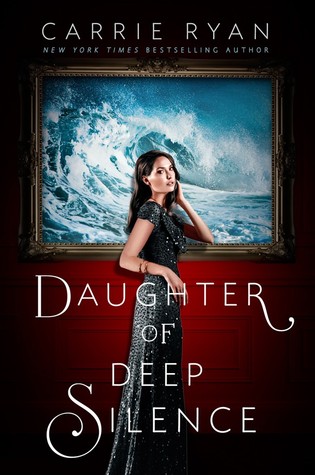 Very stunning!
A bit bizarre, but it makes me do a double take.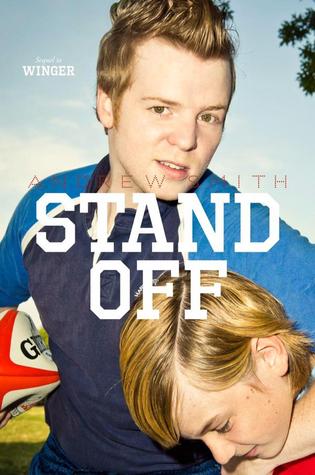 Looks great (and will look perfect with the first book)!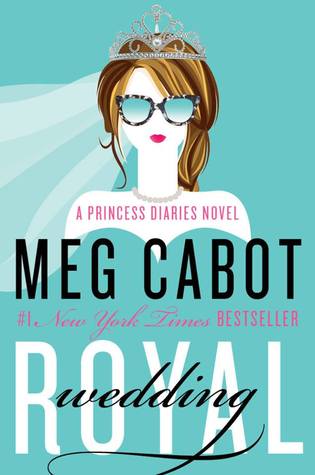 A NEW PRINCESS DIARIES BOOK!!!! Excuse me while I fangirl. I loved these books as a teenager, so I'm excited to see Cabot's writing an adult novel for Mia.
Cover Changes
(original cover / current cover)
I loved how the original expressed the vanishing concept, but I like the new one too.
(hardcover / paperback)


Both are ominous, but the first makes me more curious.
EXILE
(hardcover / paperback)
Small change, and I like both.

Any other covers catch your eye?