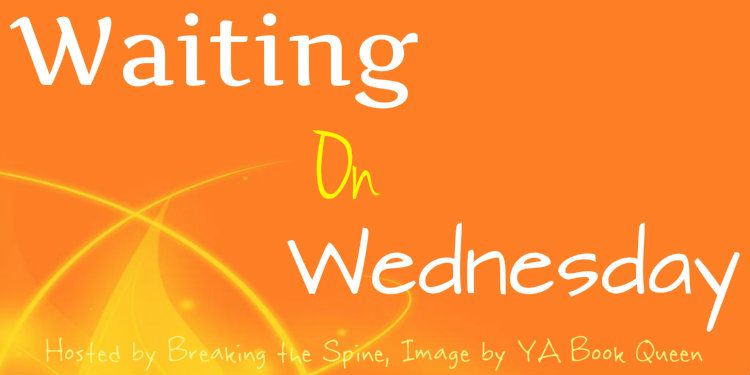 September 10th, 2013
"They called it the killing day. Twelve people dead, all in the space of a few hours. Five murderers: neighbors, relatives, friends. All of them so normal. All of them seemingly harmless. All of them now dead by their own hand . . . except one. And that one has no answers to offer the shattered town. She doesn't even know why she killed—or whether she'll do it again.

Something is waking in the sleepy town of Oleander's, Kansas—something dark and hungry that lives in the flat earth and the open sky, in the vengeful hearts of upstanding citizens. As the town begins its descent into blood and madness, five survivors of the killing day are the only ones who can stop Oleander from destroying itself. Jule, the outsider at war with the world; West, the golden boy at war with himself; Daniel, desperate for a different life; Cass, who's not sure she deserves a life at all; and Ellie, who believes in sacrifice, fate, and in evil. Ellie, who always goes too far. They have nothing in common. They have nothing left to lose. And they have no way out. Which means they have no choice but to stand and fight, to face the darkness in their town—and in themselves."
Sounds very eerie. I enjoy eerie books, so I'm excited for this one.
September 3rd, 2013
"Fifteen-year-old Jeff Jacobson had never heard of Jeffrey Dahmer, the infamous serial killer who brutally murdered seventeen people more than twenty years ago. But Jeff's life changes forever when the man he'd thought was his father hands him a government file telling him he was constructed in a laboratory only seven years ago, part of a top-secret government cloning experiment called 'Project CAIN'.

There, he was created entirely from Jeffrey Dahmer's DNA. There are others like Jeff—those genetically engineered directly from the most notorious murderers of all time: The Son of Sam, The Boston Strangler, Ted Bundy . . . even other Jeffrey Dahmer clones. Some raised, like Jeff, in caring family environments; others within homes that mimicked the horrific early lives of the men they were created from.

When the most dangerous boys are set free by the geneticist who created them, the summer of killing begins. Worse, these same teens now hold a secret weapon even more dangerous than the terrible evil they carry within. Only Jeff can help track the clones down before it's too late. But will he catch the 'monsters' before becoming one himself?"
This story sounds intriguing, and that cover is incredible! His reflection? Very, very creepy (it kind of reminds me of the cover for
DUALED
).
What are you waiting on this week?